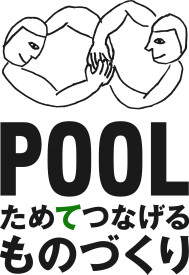 About the "POOL Project"
Although we avoid waste when using produced materials, fabric scraps and wood remnants inevitably result during manufacturing, and some products become unsellable due to blemishes or soiling that occur during transport. With the POOL Project, we collect/pool these odds and ends and connect with various companies and creators to reproduce/loop these as products with new value.
In launching this initiative, we teamed up with Akira Minagawa, who is the designer of the fashion brand
minä perhonen. Mr. Minagawa creates clothing with originally designed fabric and focuses on developing materials and technologies in collaboration with fabric production centers in Japan and abroad.
*This collection is only available to purchase at MUJI Fifth Avenue Flagship Store

Click here for the Press Release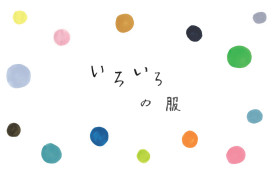 ---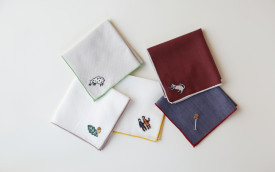 ---