MUJI USA UNVEILS FOUND MUJI GERMANY COLLECTION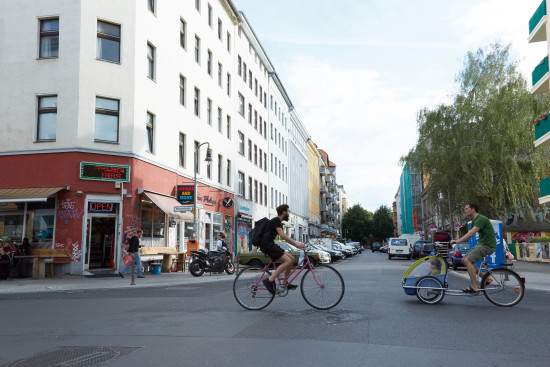 New York, NY, June 2017 – Japanese lifestyle brand MUJI is pleased to announce the launch of Found MUJI Germany, the latest addition the brand's popular Found MUJI series developed by Naoto Fukasawa. Found MUJI is an ongoing range of reimagined home ware items sourced from across the world. The Found MUJI Germany collection will be sold exclusively at MUJI's Fifth Avenue Flagship in New York City for a limited time, beginning Thursday, July 13, 2017.
"We are delighted to debut Found MUJI Germany in the U.S." says Toru Tsunoda, President of MUJI USA LIMITED. "In keeping with the Found MUJI concept, this collection honors the uniqueness of German culture and history, representing MUJI's appreciation for international design."
Found MUJI Germany will house a curated selection of traditional lifestyle items inspired by German culture and design. The collection will include items that pay homage to the artisans and craftsmen of Germany's brush-making, woodworking and printing industries, as well products that celebrate the country's rich culinary scene and world-class breweries. Signature pieces include: an egg coddler ($5), an apple cutter ($32.50), a diverse range of handmade brushes (from $12) and an assortment of beer glassware (from $6).
The concept of Found MUJI was born from discovery-led travels across the globe. The MUJI team, with an astute eye for design and a penchant for simplicity, seek to find objects that honor the unique cultures and customs of countries around the world. The items are then recreated to meld MUJI's distinct aesthetic with core design elements found in each region. The on-going series currently features collections from countries as diverse as France, India, Germany, Ecuador, Thailand, Sweden and China.

About MUJI USA
The MUJI name derives from the company's original name in Japanese: Mujirushi Ryohin, meaning "No Brand, Quality Goods." MUJI started in Japan in 1980 and now has nearly 400 stores in Japan. It opened its first store outside Japan in London in 1991, adding over 400 since then. MUJI USA currently has fourteen stores in the U.S., with six in California, six in the greater New York City area, including a stand-alone MUJI to Go store at JFK airport, one in New Jersey and one in Boston. For more information please visit www.muji.com/us and follow @mujiusa on Instagram and Twitter


---