RE-MUJI TALK EVENT WITH REIKO SUDO
Textile Designer Reiko Sudo to Speak at MUJI Fifth Avenue Flagship
in New York on September 27, 2016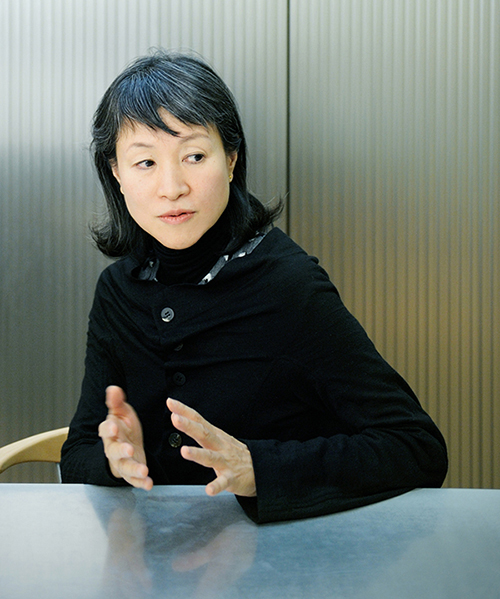 Photo by Shigeki Nakajima ReikoSudosm

MUJI is delighted to present a special talk with Japanese textile designer Reiko Sudo at its Fifth Avenue flagship store from 7-8pm on Tuesday, September 27th.
An expert in traditional and modern Japanese dyeing and weaving techniques, Reiko Sudo is a longtime MUJI collaborator. Since 2008, she has advised on the brand's textiles and RE-MUJI products, which use recycled materials. Her work has not only helped to preserve Japan's regional production centers and craft techniques, her expertise has also had a major impact on the overall direction of MUJI's products. Most recently, Sudo's design ethos has inspired the brand's newest Reclaimed Wool collection of clothing and accessories launching at the flagship store on September 26th.
In July 2016, Sudo was also named the newest member of MUJI's Ryohin Keikaku Advisory Board, which provides strategic direction for MUJI's product development and environmental practices. The board is comprised of some of the most notable figures in Japanese design today, including Kenya Hara and Naoto Fukasawa, among others.
Event Details:
Tuesday, September 27, 2016
7:00 pm to 8:00 pm
MUJI Fifth Avenue
475 Fifth Avenue, New York City, NY 10017
Tickets are now sold out for this event.

RE-MUJI
There's an expression Mottai-nai! in Japanese, which we say to remind ourselves not to let anything go to waste. The idea has origins in ancient Buddhist philosophy but has long since become part of our everyday thinking, an attitude of respect toward nature and care toward the material things we use.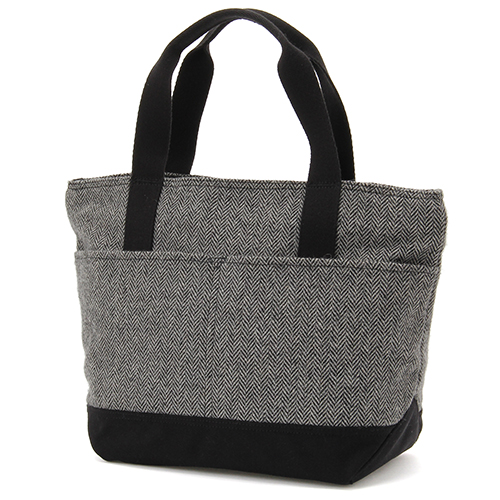 Muji brings this attitude to market with products like "Broken dried shiitake mushrooms" and "Broken udon noodles," re-packaging otherwise "unsaleable" blemished but otherwise perfectly good, safe food items, and offering them to consumers at lower prices. Recently since 2014, we have applied mottai-nai thinking about fabric and re-examined the intimate relations between people and clothing via our Re-Muji projects. In the old days, we Japanese would unseam our old or out-of-fashion silk and cotton kimonos to be washed and re-dyed in new patterns or dark colors, thus adding years to their useable life. Came the late-19th century Meiji era of Western modernization, Japan still had no sheep, so professionals known as genryoya "material merchants" would collect and recycle precious woolens. These days only a few such houses remain in the wool milling center of Ichinomiya near Nagoya, but they still full, felt and finish reclaimed wool by hand. This year, starting from New York, Muji adds reclaimed wool to our re-dyed mottai-nai textile line-up. Muji cares what we wear—and wear again.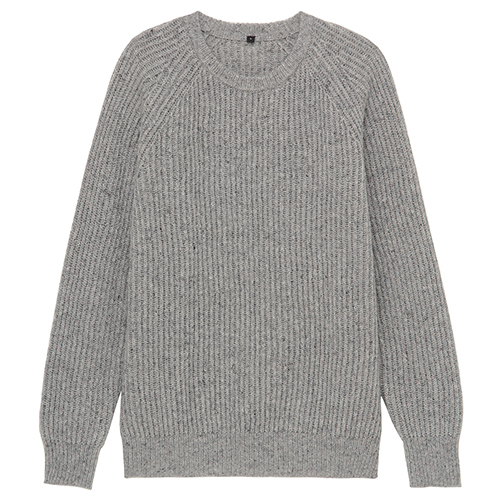 Reiko Sudo
Born in Ibaragi, Japan, Reiko Sudo completed postgraduate studies in Textile Design at Musashino Art College in 1975. She then worked as a Research Assistant in Textiles at the Department of Industrial, Interior and Craft Design at Musashino Art University. In 1984 she helped found Nuno Corporation, where she has been Design Director since 1987. Since 2008, she has served as the design consultant to Muji and became a member of their advisory board in 2016. She also serves as the design consultant to Tsuruoka Fabric Industries Corperative, Steteco.com and elsewhere. She has taught Textile Design at Tokyo Zokei University since 2002 and continues to be a visiting Professor at Central Saint Martins located in London. Her textile works have been showcased at many places, such as the Cooper Hewitt Smithsonian Design Museum, Museum of Modern Art, Metropolitan Museum of Art, Boston Museum of Fine Arts, Victoria & Albert Museum, Tokyo National Museum of Modern Art Craft Gallery and many other institutions.
About MUJI
The MUJI name derives from the company's original name in Japanese: Mujirushi Ryohin, meaning "No Brand, Quality Goods." MUJI started in Japan in 1980 and now has over 414 stores domestically. It opened its first store outside of Japan in London in 1991, adding over 344 since then. MUJI currently operates twelve stores in the US (five in and around New York City, one in New Jersey and five in California). For more information please visit www.muji.com/us and follow @mujiusa on Instagram and Twitter.