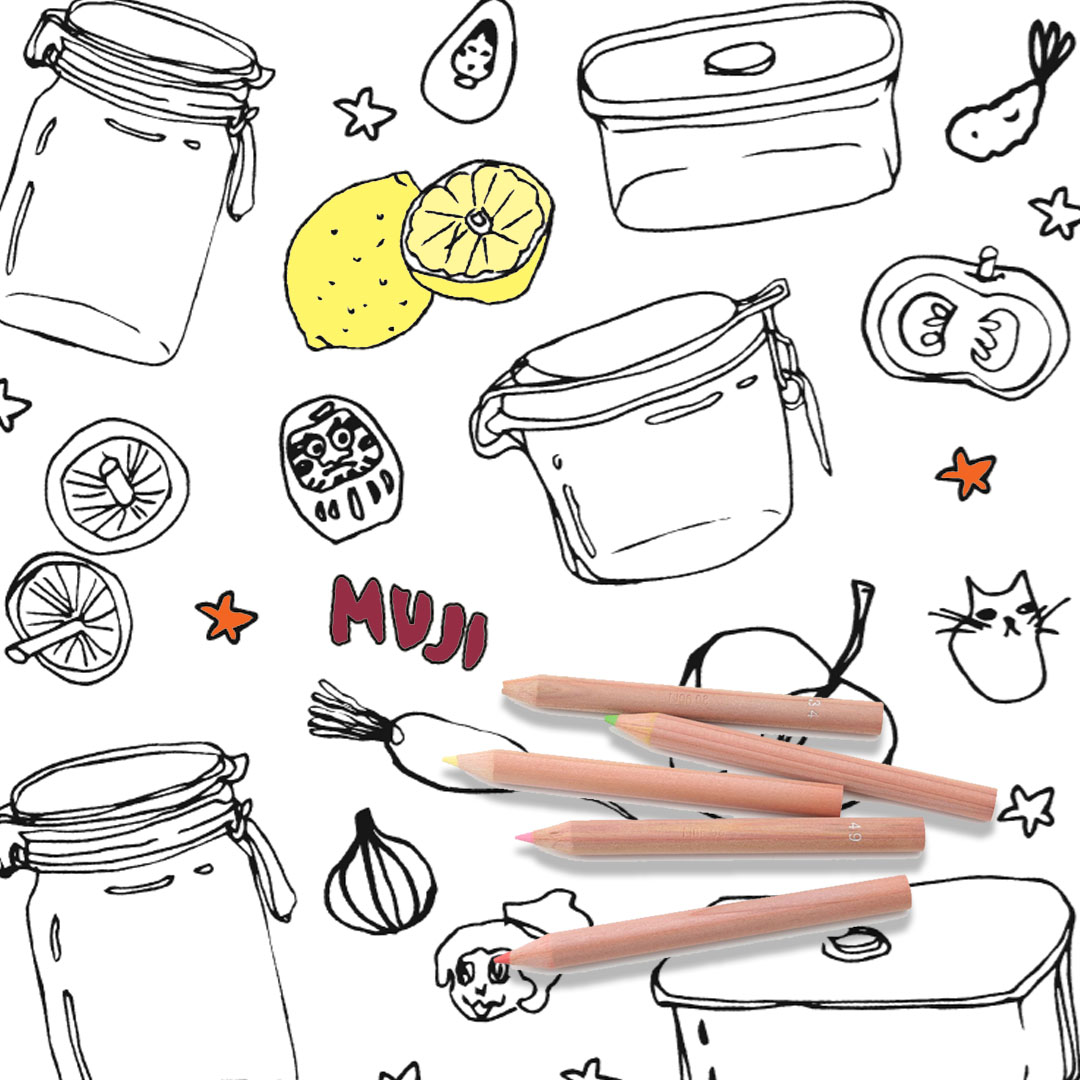 Enjoy coloring with MUJI!
Coloring can help encourage creativity and relaxation in both kids and adults.
Grab your colored pencils, crayons and markers and get creative with our downloadable coloring sheets! Simply tap on preferred design to download the fun coloring sheet!
Share your coloring with us on Instagram by using our hashtag #MUJIbyYOU!
Other Coloring Version Available!