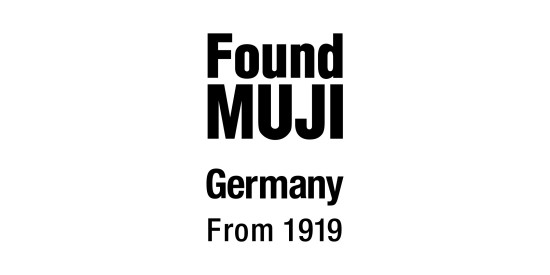 German Beer Festival –
Introducing Found MUJI from 1919 Collection
Date: JULY 13 (Thurs), 2017
Time: 6:30 PM – 9:00 PM
To celebrate the releasing of our new Found MUJI Germany collection, MUJI USA will be hosting a German Beer Festival at our MUJI Fifth Avenue Flagship Store on July 13th. We will be offering free German beer, pretzels and sausages for the occasion, along with live music from the Polka Brothers.

*Guest will also be getting 10% OFF their entire purchase throughout the event.
Offer only available in MUJI Fifth Avenue Store.
Click here for tickets on Eventbrite
Click here for the press release.